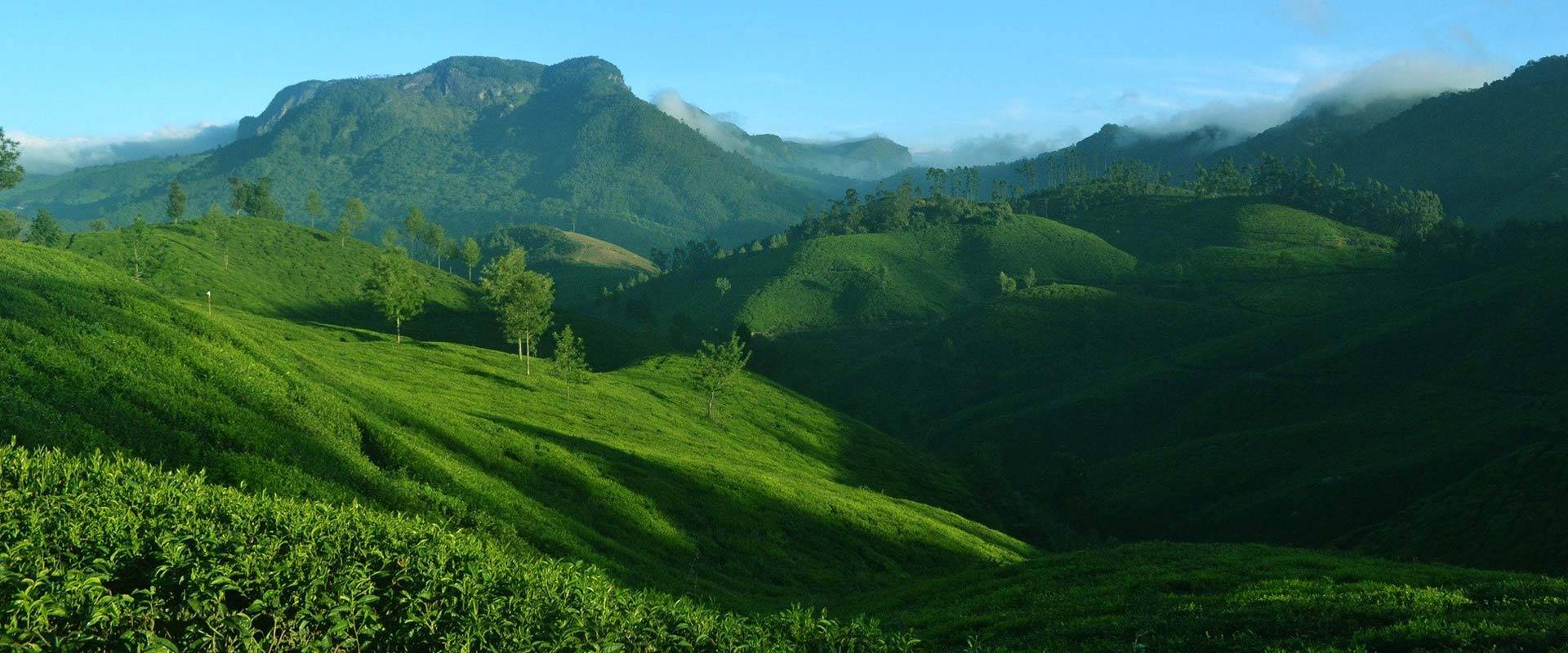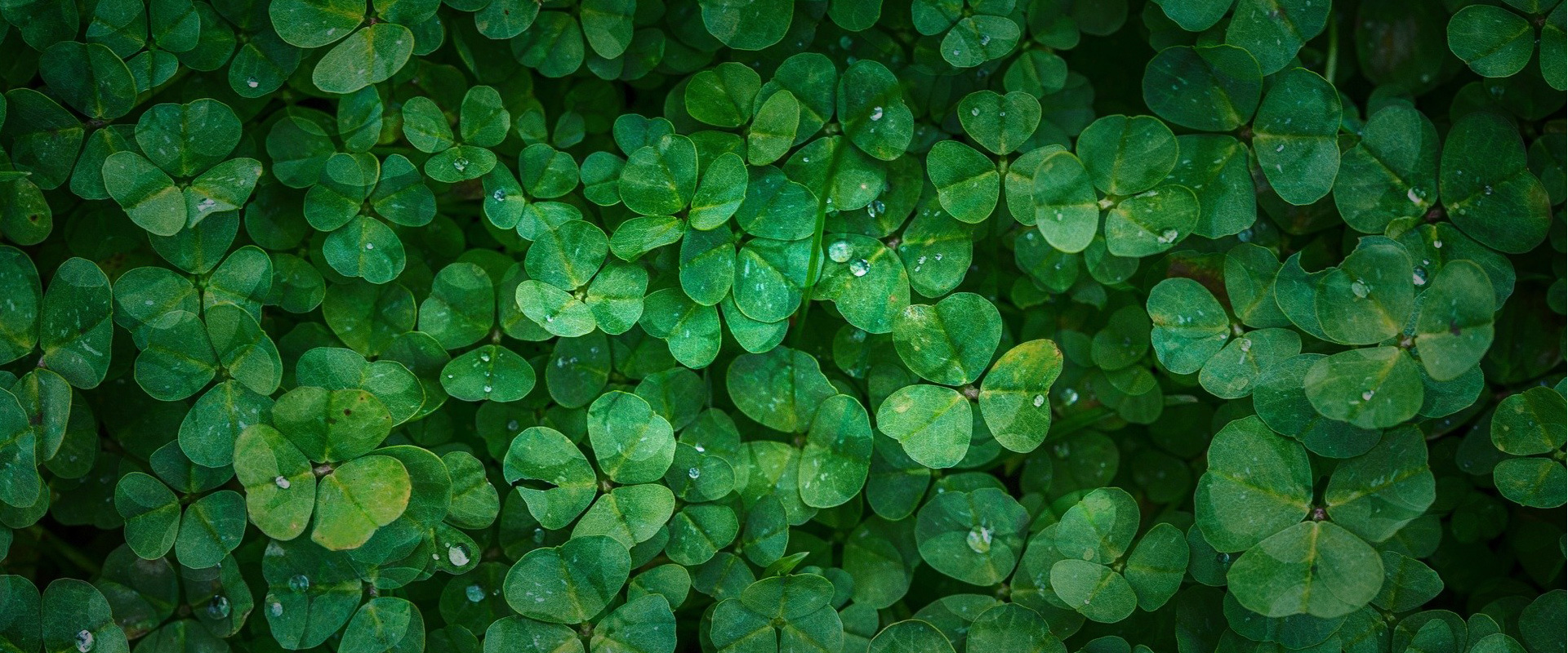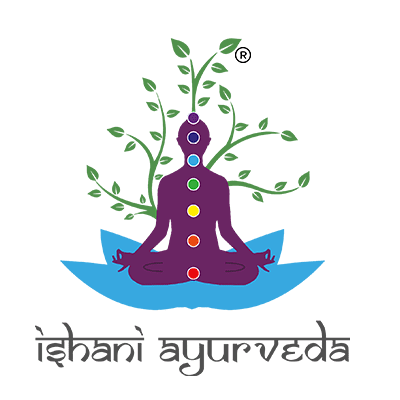 ABOUT ISHANI AYURVEDA
AYURVEDA TREATMENT IN KERALA
In Hindu mythology, Ishani is the name of Goddess Parvathi, who is the wife of Lord Shiva. The name is the feminine version of Ishan, meaning 'lord, master, ruler' in Sanskrit. Ishani Ayurveda Yoga Heritage is located in Kunjithanny, Munnar, situated away from the hustle-bustle of the city providing a holistic approach to all ailments with specialization in Panchakarma. All Ayurvedic treatments are done in the classical traditional style without compromise by expert therapists under the supervision of experienced and qualified doctors. There are two Panchakarma theaters and separate well-trained male and female therapists. The cool silent atmosphere of the hospital helps the patients to heal the ailments faster. Our Motto is to take Ayurveda to one and all at an affordable cost. Visit us once and feel the difference for yourself.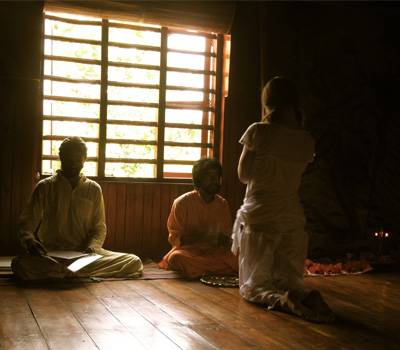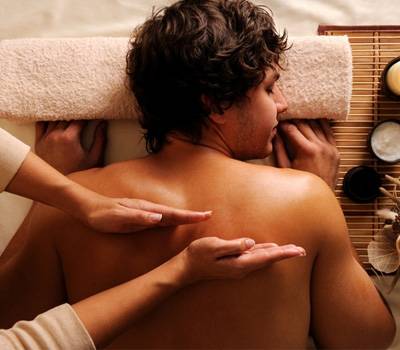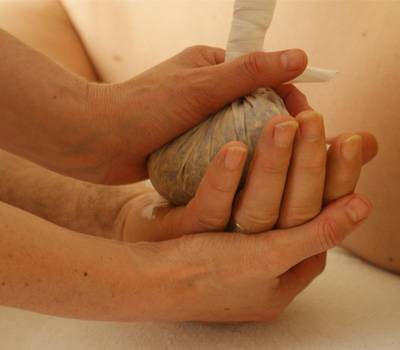 OUR TREATMENTS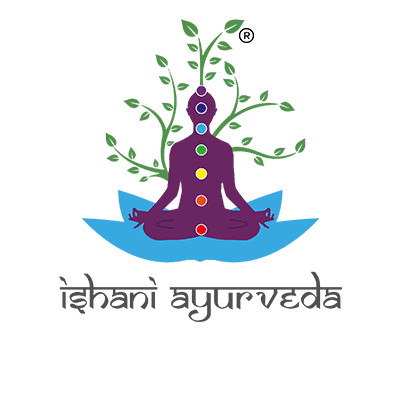 HARMONY OF BODY, MIND AND PRANA
Ayurveda can also be called the science of healing. According to Ayurveda, a person can be termed healthy when all the three doshas (Tridoshas – Vata, Pitta & Kapha dosha) in their body are in equilibrium.
Ayurveda Treatment in Kerala is a way of life where the material and non-material elements in one's life are given equal weightage while considering treatment plans for any ailment. Because it cannot be denied that psychological factors too influence a person's physiological wellness. So, a Kerala Ayurveda lifestyle helps us understand the importance of balance between one's mind, body & consciousness.
OUR PACKAGES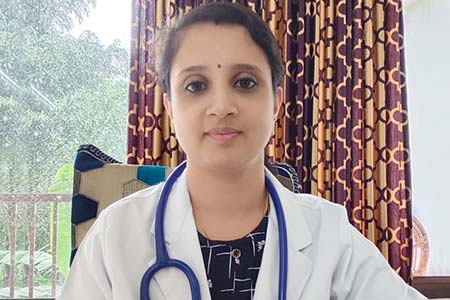 Dr. Sinu K John graduated Bachelor's degree in Ayurvedic Medicine and Surgery. She holds a Master's degree in Ayurveda Panchakarma. She is a qualified  Yoga Instructor and has been teaching Ayurveda and Yoga for more than 10 years. She is specialized in women and infant health, infertility, skin care and natural beauty treatments. She is a Health Educator, passionate about health and fitness. Vast experience in handling clients of all age groups both national and international. She is specialized in Lifestyle Medicine, providing a holistic approach to medicine. Her philosophy of healing revolves around Diet, Yoga, Meditation, Detoxification, Nutrition & Effective Stress Management & Obesity.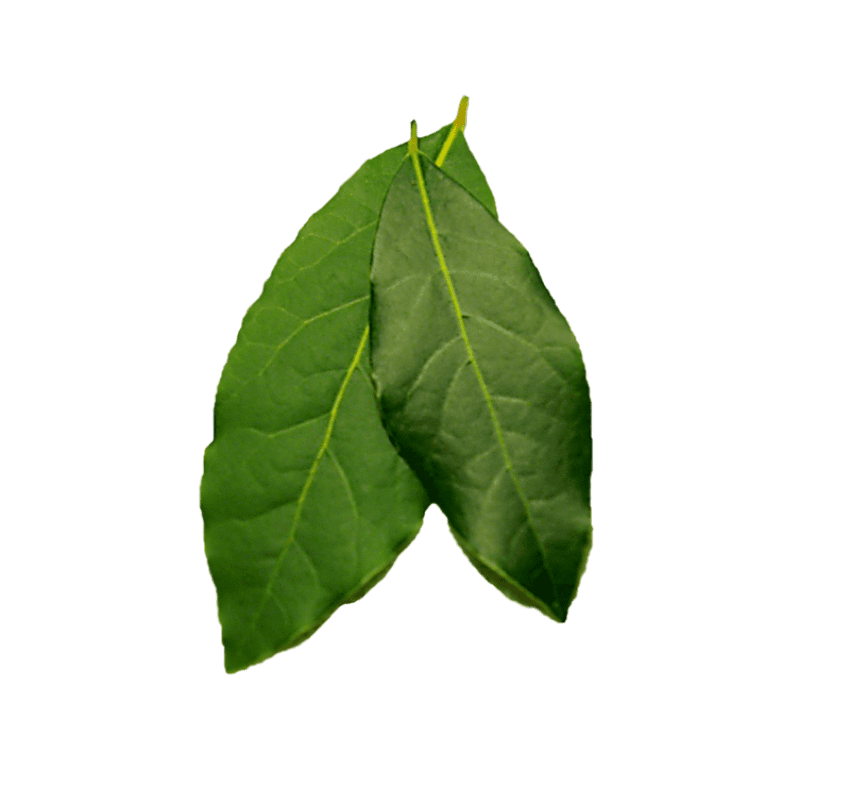 Master. Rajesh kalarimadathil is from a family with traditional yoga background. Teaching people from different parts of the world; especially Europe and middle East for last 20 years. He has received the tantra and hathayoga initiation from his father at the age of 12 and learned traditional hatha yoga under the guidance of traditional masters in india. In 1998 he completed his Yoga instructor's course from VK yoga (at present S VYASA University – Bangalore), Simplified Kundalini Yoga and Kayakalpa from The world community service centre.He has completed 2degree Reikhi as well. He has conducted yoga work shop-Seminar and teachers course in India and abroad under the Government and private organisations. He has received initiation of Babajies kriya yoga from Sree Shibendu Lahari.
Really a great experience... Hospitality of the whole staff is beyond words.. Feel like a second home.. Treatment is excellent. , I felt motherly approach in there all touch ...Ambience is also really Fabulous... I am sure you will get a immense mind relaxation from there including best treatment... They were conducting mind relaxing programs in all time... We can see **A lot of smiling faces in everywhere 😊... Really its a wonderful Experience. I likes to call them 😊 SMILING ISHANI😊 ... THANK YOU SO MUCH ISHANI, YOU HAVE GIVEN A WONDERFULL MEMORY.....
I came with my Grandmother Gayathri Amma She stayed there 25 days for her Arthritis problem. She has had this problem for the last 12 years. She improved after Ayurveda treatments. Well experienced doctors & staff. Good hospitality & treatments. Relaxing atmosphere & nature friendly surrounding. Healthy organic food and time to time doctor consultations. Really satisfied overall. Very friendly staff and good caring. Would strongly recommend this place if someone is seeking ayurvedic treatments. Thank you the team "Ishani Ayurveda".
Apt place for ayuvedic treatment
Gayathri Pillai
2021-09-21
For the last few months I had severe leg pain and I took many treatments, but none of these treatments could cure it. Ishani Ayurveda has given me proper treatment and now I'm completely cured.Thanks a lot for your great service.
I highly recommend Ishani Ayurveda yoga heritage . It was a new experience to get ayurvedic treatment.v Doctor examined my condition thoroughly and understood my problems from consultation. The treatment was specialised for my problems and it effected greatly. Staff was very caring and I like the way they treat patients. Hospital premises was very clean and is well maintained.
Tanisha Balaji Prakash
2021-06-26
Best place for natural cure and relaxation, excellent service, polite staffs, reasonable price package, separate service area for males and females, overall experience was wonderful.
Edwin John Kochattil
2021-06-24
Ever felt like reclaiming your life? I would say, this is the perfect place to start. The climate and beauty of Munnar (needless to say), the cool & silent atmosphere of the hospital had helped me heal mentally & physically. Neat and well-maintained rooms, professional staff, and experienced doctors. I would recommend Ishani Ayurveda to anyone seeking rejuvenation. Just visit and experience the difference for yourself.
Very neat and hygienic place. Very good ambience